The Baylor Women's Correctional Institution is the only women's prison in the state of Delaware. The prison was opened in 1991 and houses a variety of women, both those awaiting trail and those sentenced at various security levels.
The prison was named after Delores J. Baylor, the first African-American , and first African-American woman to hold a warden's position in the State of Delaware. She was recognized for outstanding service with the Department of Corrections in 1979, and was Warden of the (then) Women's Correctional Institution from 1979 to 183.
The current Warden is Wendi Caple.
The Baylor Women's Correctional Institution various programs for inmates, as well as treatment services, religious services, drug therapy, educational/vocational programs, counseling, and recreation.
A TEDx event took place on July 31, 2015 at The Baylor Women's Correctional Correctional Institution and focused on the theme of "Second Chances." It was attended by Dr. Jill Biden, Second Lady of the United States among others. The event was moderated by Sarah Brown, and speakers included: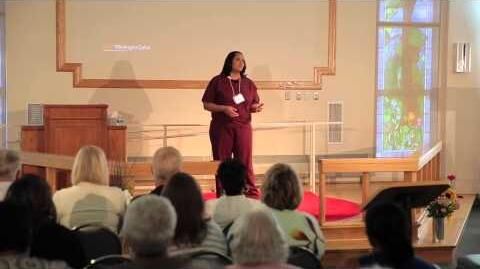 Community content is available under
CC-BY-SA
unless otherwise noted.